Below are three products I like.  Over the years dozens upon dozens of 'new' products come out that promise to be the miracle cure.  I have tried many, so many.  But, I always go back to a product that I love which I was introduced to in 1990.  You can learn about it here.
Number One: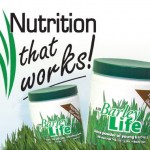 Barley Life seems to be the best for me.  I feel great when I have it.   The taste is not great.  But I didn't like the taste of beer when I first had it.  Same principle –  I associate great feeling to the taste of this product.
People have asked what I do for nutrition.  I have ordered this product for personal consumption for over twenty years.   FYI, this is the first time I have promoted Barley Life.  This is one great product. to which I always reorder.
Number Two: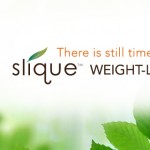 This is another one and this one is new to me.  The company is called, "Young Living," and there is a product called Thieves, which is an essential oil.  It has done wonders for my energy, motivation and direction.  Some might not like the taste, but read the reviews.   Again, I have not promoted this product, but it is one of the stand out products in the world today.
Number Three:
The Sedona Method – Okay, the next one I feel is an essential foundation for learning real personal growth.  My first impression of this program wasn't great.  It was average, but when I really understood the simplicity within it, it actually was similar to my message.  To understand my message, this program is helpful.  It could be a prerequisite course.
Here is the link to the Sedona Method.